How to add extra data to an app/project?
Simply upload data as per the "how to upload data" article.
If the new dataset contains the same assets (i.e. device, instance, database, environment etc.) as per the previous dataset, the previous will be overwritten with the new if different.
How to clear previously uploaded data?
If you wish to clear data previously uploaded to a specific app and replace with new data, first simply upload data as per the "how to upload data" article, however before processing, check "Clear previously analysed data" in the bottom left: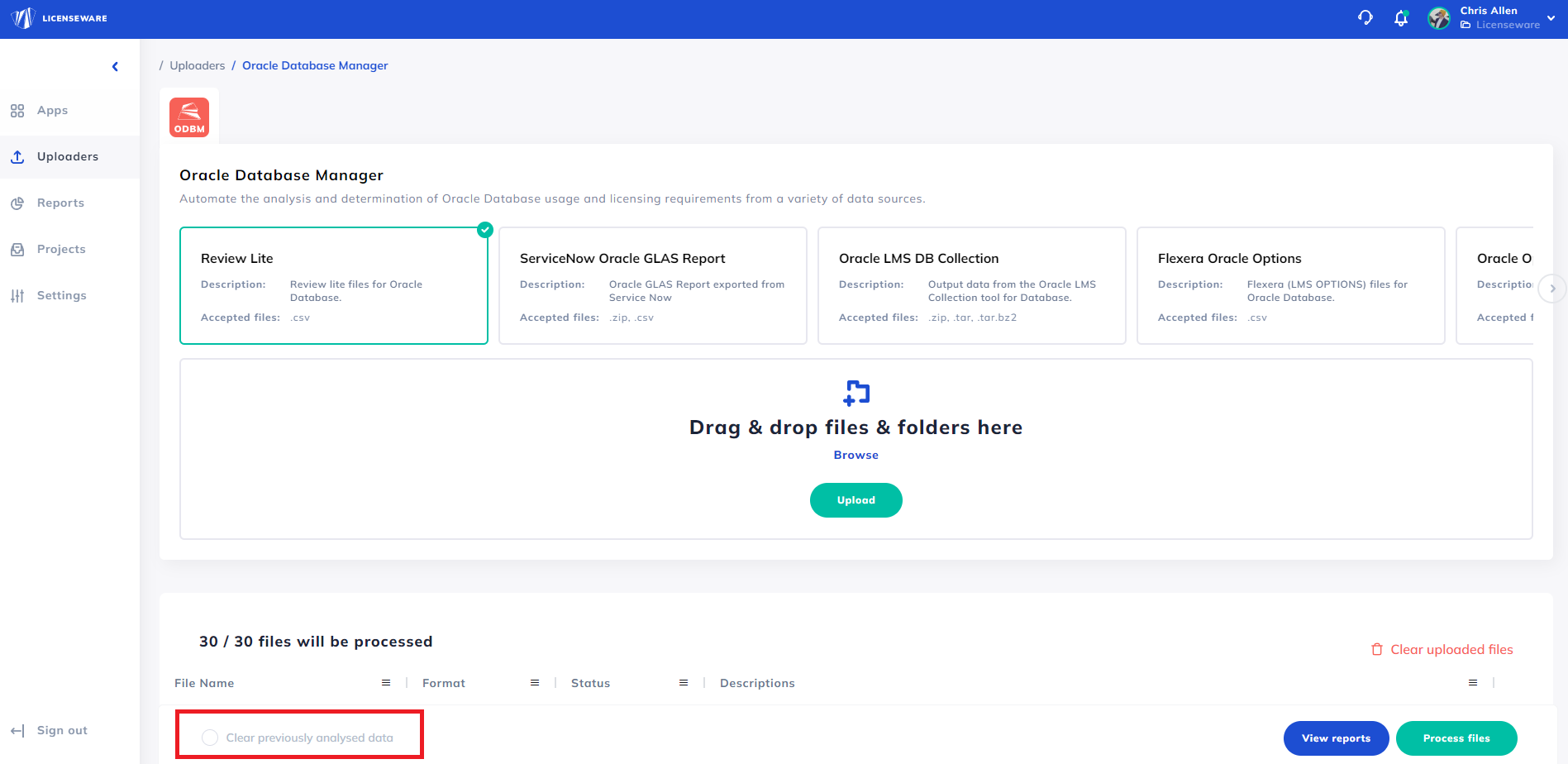 And the confirm you wish to permanently delete the data: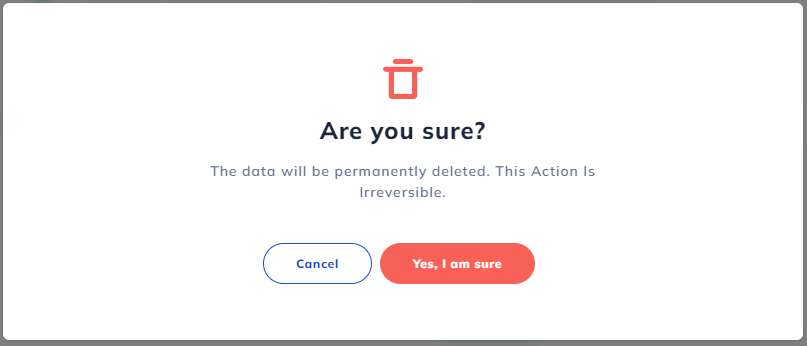 Process the data as per normal from here.
How to clear all project data?
Just delete the entire project: "how to manage projects"=
Uploading large datasets?
Whilst we are responsible for processing large datasets quickly, the time taken to upload data to our platform prior to processing is subject to the end user and not Licenseware.


For any further support please use our support channels or contact your account representative.